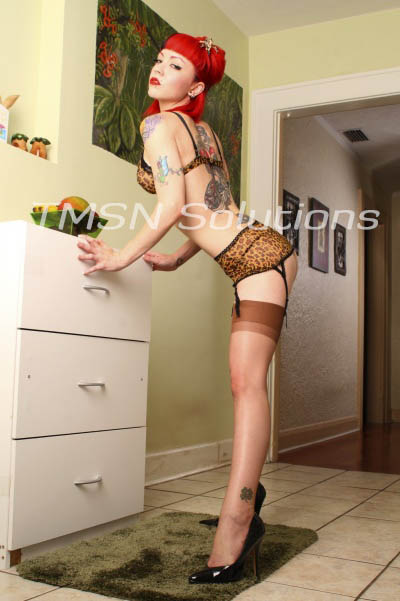 844-332-2639 ext. 205
You are so pathetically lonely aren't you, pet. No girlfriend for you. Just some sad, pathetic loser. You know I'm a genius though, so I have a solution for you. It's a pillow, its a pet, its your new girlfriend. I am aware it's just a pillow but if you use your imagination, you could have a soft, cuddly girlfriend, plush, loving girlfriend.
Now in order to improve this adorable little experience for you, we're gonna need some panties and a bra, hmm? So Stick that bra on your girlfriend, loser. Go on, touch her pretty bra, feel how soft she is. This is the closest thing you're ever going to get to having a girlfriend, stupid. An inanimate object, A fucking Pillow. Hahaha.
Next panties. You're fucking hard for your fucking fake girlfriend, aren't you freak? Fucking. Pathetic. But look… Look at her, doesn't she look so hot? Go on. Rub your pillow's pussy, Name her, freak. I hope you feel so stupid, because you look so fucking pathetic right now I just don't know how I'll take it. Now. Rub her  pillowpussy while you stroke your excuse for a cock, fucking  loser.
Now, fuck your pretend fucking pillow girlfriend. Fuck her like you know what you're doing, stupid freak. Feel good? You love humping your pillow, it's the only thing you'll ever hump. Sad lonely losers fuck their pillows. Isn't this just so degrading? It is but you can't stop yourself. Fuck it. Fuck it till you cum, loser. This is the closest you deserve, and really? Your fucking cum stained pretend girlfriend? She could do better in a dumpster, but you can still fuck your pillow like a fucking idiot. Fuck the pillow like a goddamn freak, you faggoty loser. So damn sad.
Austra
844-332-2639 ext. 205