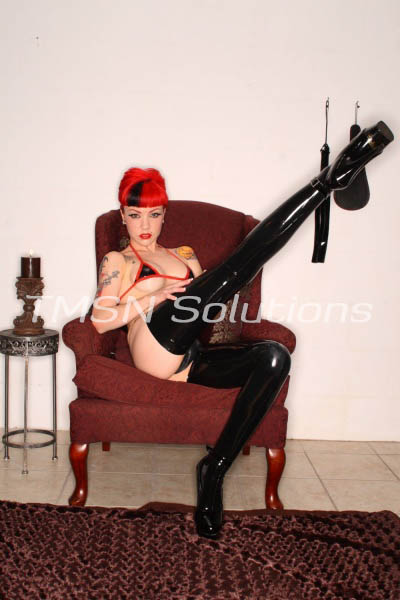 844-332-2639 ext. 205
Lets just get this straight. You're a fucking loser who pays girls to make fun of you, something you could presumably get for free considering you're that laughably pathetic. I mean I'd say it grosses me out to think of you jerking off to me but to be honest? I love sickness, I love pervs, I love pathetic weirdo's. You freaks are what make me excited, you're so fucking sad and despicable I can't help but feel fond of you, like you're some kind of joke without a punchline but I just can't stop hearing it.
I mean this is the only positive attention you're going to get and its to make fun of you. There's no other way anyone else would ever pay attention to you, its fucking hilarious if you think about it, god just the thought of your pathetic ass trying to save up to 'splurge' on some girl spitting on you is just so fucking hot. You're such a pathetic fucking loser. I love it. Admit you're a pathetic excuse.
So just admit it to yourself here. You're a loser, you know it, and you need me. When you stop trying to pretend this is just a fetish I can do so much worse to you, and you want it to be worse, don't try to pretend you don't. Admit you're a loser faggot.