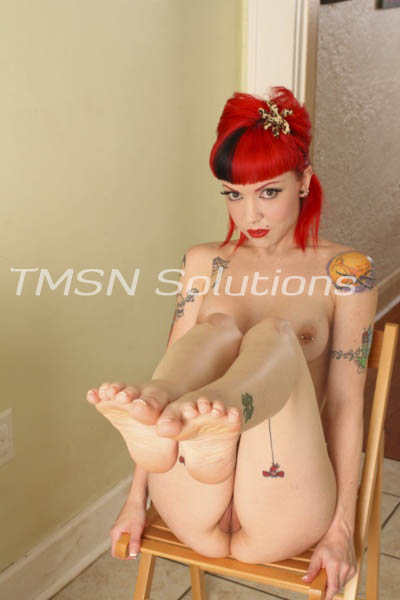 844-332-2639 ext. 205
Basically, my feet? They're money. They create money. They spend money. They earn money. They're worth money, they're fucking midas toes.
They just naturally look good with money, they look good with 100 dollar bills slipped between their toes, toeing with change or covered in jewels, pretty jewelry and fancy fur.
It's a perfect circle: My powerful feet make this cash, then wears this cash, which inspires more cash.bTry not to make too much of a mess as you cum harder stroking for me than you ever did fucking your wife .
I can't help it that I'm perfect and have beautiful feet. And money makes all of that stronger, more compelling to you, a lover of powerful pedis.
Austra
844-332-2639 ext. 205