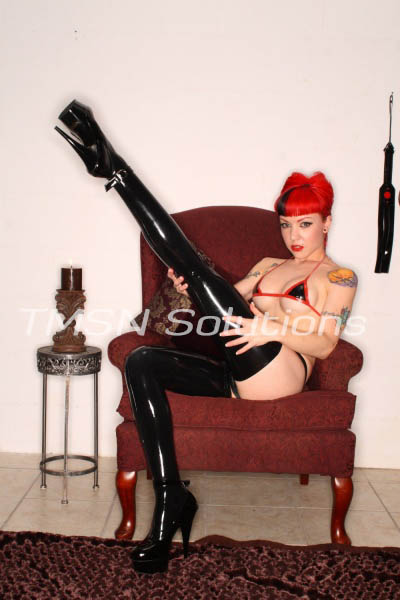 844-332-2639 ext. 205
Alright faggot. Let's be honest. Black, or white, cock. You gonna suck that big black dick, so rich and creamy in all those thick cums, or do you wanna get off the ebony spigot and go find a nice hard working daddy's cock to shove in your mouth? You're a cock slut, a filthy dick slurper, desperate for dick but not too picky.
Personally I don't think you have a preference, as long as its big, huh faggot? I didn't think so. You just want a huge cock to go to town on that cock slut mouth and that sissy ass. You just wanna get fucked by a man better then you in every way.