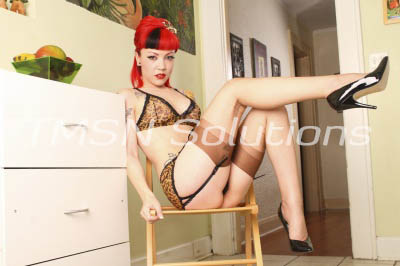 844-332-2639 ext. 205
You're just sitting there in the corner, watching you're fucking wife getting fucked like a whore, huh? What the fuck is the matter with you? Fucking loser. You have to be here, listening to me, reading what I say, while you're using your hand, watching some other fuckhead man screwing what should be your property. What a fucking, truly pathetic, joke. But this is what turns you on, isn't it? You stupid little fuckhead. No pussy for you, just spit and a palm, can't even use lube, huh?
Stroke your joke of a pecker. Sit there, like a fucking loser, in a puddle of your own spunk juice, and listen tome, while I go on, and on, and on about what a fucking pathetic embarrassment you are to your gender. Fucking sissys and trannies are less of a joke, at least they want to be someone, not like you.
And you're going to thank me for the privilege.
Because you're pathetic.