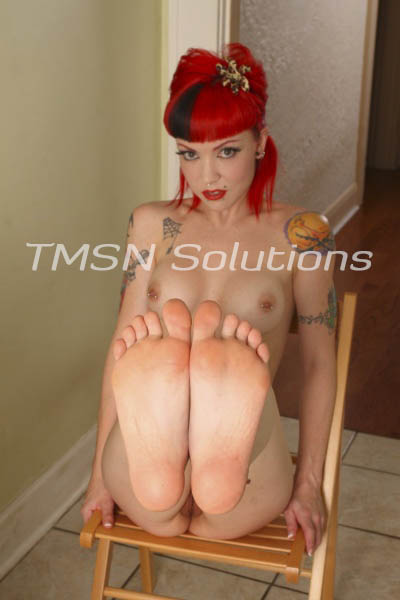 844-332-2639 ext. 205
Come worship my beautiful, perfect feet. Look at these adorable toes. I'm too perfect for you aren't I? My beautiful feet are too sexy for you. They're too beautiful, you want them don't you? A loser like you can't handle it, can you?
I'm going to torture you with them, with my perfect, pretty nail polish, my sweet, cute feet, lovely, perfect, and beautiful for you to salivate over like a drooling little pig.
You're such a pathetic little foot worshiping bitch. Jerking off to a girls feet, how pathetic. It's all you're able to do, you'd never be able to get within fifty feet of me in real life you fucking loser.
But I'm a goddess. And I'm going to torture you. And you're going to thank me for it. Because you deserve it, and because you know you'll never deserve better then my perfect fucking feet.
Austra
844-332-2639 ext. 205