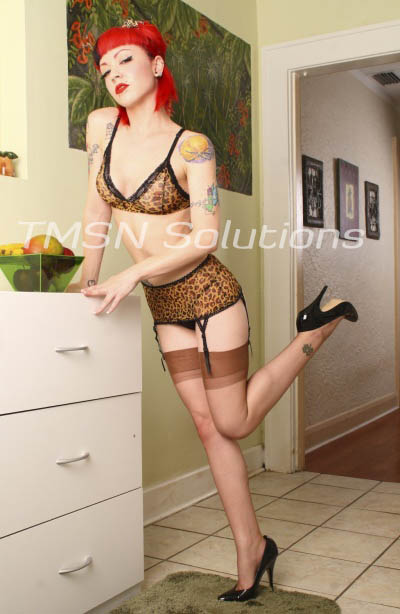 844-332-2639 ext. 205
Maintaining my hall of praise here in my personal crown of sin, I must move along to a new delight, one of my precious. I have mentioned my princess and how I dote upon her, I have spoke with you quite clearly of my worm, whom one day I will grind to mulch, but shall I speak now of my bitch? Come on faggot, make those cheeks burn and take a bow.
Oh you delicious creature, so smothered in your own sinful yearnings it renders you near powerless, crippled with your needs, how doth I love destroying you again and again. Shoving your face into the desires you want so much but know they can hurt you, making you split so evenly, between the upstanding boy you are, and the limp wristed panty sniffing faggot you truly yearn to be.