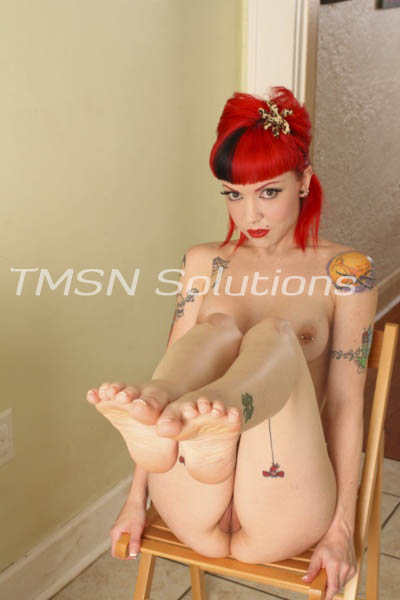 844-332-2639 ext. 205
Basically, my feet? They're money. They create money. They spend money. They earn money. They're worth money, they're fucking midas toes. They just naturally look good with money, they look good with one hundred dollar bills slipped between their toes, toeing with change or covered in jewels, pretty jewelry and fancy fur. Like that you fucking foot fucker?
Of course you do, you fucking pervert. You love the fucking sight of my feet, the touch of them, the fucking taste of them. You're turned on by feet. But you're too ashamed to admit it to everyone. Too fucking bad. My feet are your life now, foot fucker.
It's a perfect circle: My powerful feet make this cash, then wears this cash, which inspires more cash. Try not to make too much of a mess as you cum harder stroking for me than you ever did fucking your wife . That's right, I know. I know you you fucking are married but come to bitches like me to worship at my literal feet and beg to suckle my toes.
I can't help it that I'm perfect and have beautiful feet. And money makes all of that stronger, more compelling to you, a lover of powerful pedis. Dedicated to a life of serving at my feet, of giving away everything you have just to fucking worship my perfect feet while I laugh at how pathetic you are.
Dream come true for a foot loving fucker like you right? I thought so. So stop jerking off and start figuring out the expenses in your life you can cut. Feet like mine demand only the best, and if you have any you haven't given, you're not giving your best.
Unless you want me to rub someone else's cock with my feet you better start bloating my bank account slave.
Austra
844-332-2639 ext. 205