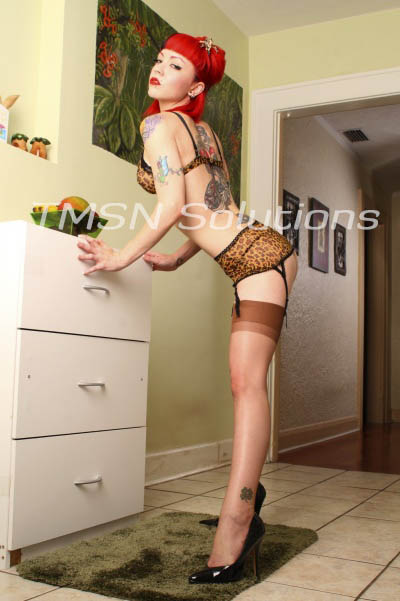 844-332-2639 ext. 205
You are so pathetically lonely aren't you, pet. No girlfriend for you. Just some sad, pathetic loser. You know I'm a genius though, so I have a solution for you. It's a pillow, its a pet, its your new girlfriend. I am aware it's just a pillow but if you use your imagination, you could have a soft, cuddly girlfriend, plush, loving girlfriend.
Now in order to improve this adorable little experience for you, we're gonna need some panties and a bra, hmm? So Stick that bra on your girlfriend, loser. Go on, touch her pretty bra, feel how soft she is. This is the closest thing you're ever going to get to having a girlfriend, stupid. An inanimate object, A fucking Pillow. Hahaha.
Read moreIts a pillow, its a pet, Its your girlfriend now Phone Sex