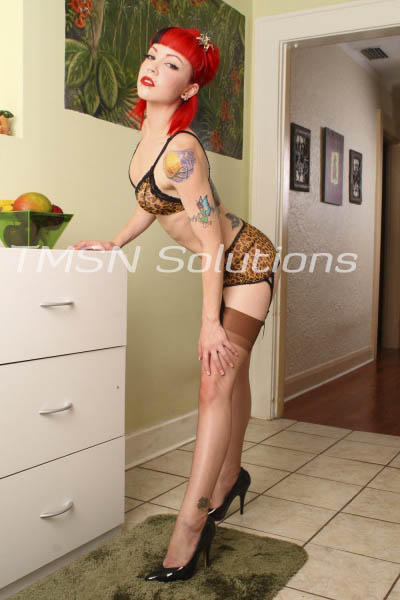 844-332-2639 ext. 205
What kind of fucking loser would fantasize about eating their own cum. Did you think its normal you stupid fuck? That I find it sexy that you're basically a faggot, that I'm 'happy' to see you eating your own dick slime? You wanna slurp down your own jizz, you filthy fucking little slut.
But oh wait, the show gets better, you're so pathetic you'll beg me for instructions. Why's that? Because you're an addicted degenerate loser; you need my abuse to manage to squirt your pathetic worthless load into your slimy little paw to lick up because its the only thing that will work for a slut like you.