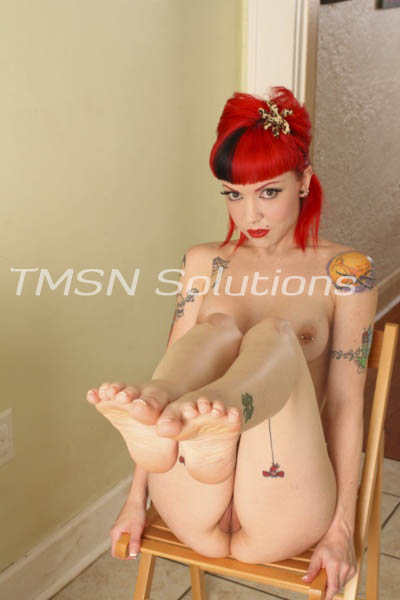 844-332-2639 ext. 205
Basically, my feet? They're money. They create money. They spend money. They earn money. They're worth money, they're fucking midas toes. They just naturally look good with money, they look good with one hundred dollar bills slipped between their toes, toeing with change or covered in jewels, pretty jewelry and fancy fur. Like that you fucking foot fucker?
Of course you do, you fucking pervert. You love the fucking sight of my feet, the touch of them, the fucking taste of them. You're turned on by feet. But you're too ashamed to admit it to everyone. Too fucking bad. My feet are your life now, foot fucker.