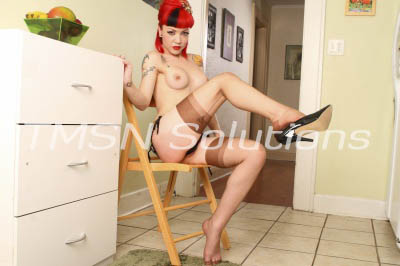 844-332-2639 ext. 205
I found out all about your deep, dark secret you fucking faggot. But I want you to know that I understand it, that I'm here for you. I know that women can be a very cruel to a man with your particular interests. But I'm not one of those women. Every woman has been in your position, she's had a first time where she struggled with the idea of putting it in her mouth and swallowing, because its such a slutty thing to do. I'm here to tell you that it's okay. You can suck that cock then lick dick until it explodes, letting it fill your mouth. You cum guzzling faggot.
And it's more than okay to swallow. I want you to know that not only is it sexy, but it's okay to want to swallow a huge load. In fact, it's okay to start out with your own cummies, of course. So stroke that sissy cock and think about what it would be like to be on your knees and milking another man's cock with your whore mouth. It's okay to fantasize about what he'd taste like, I want you to stroke your cock with your legs up over your head and your mouth wide open waiting for that hot load to hit your face and slip into your mouth. I know you can't wait to feel it drip down your throat.