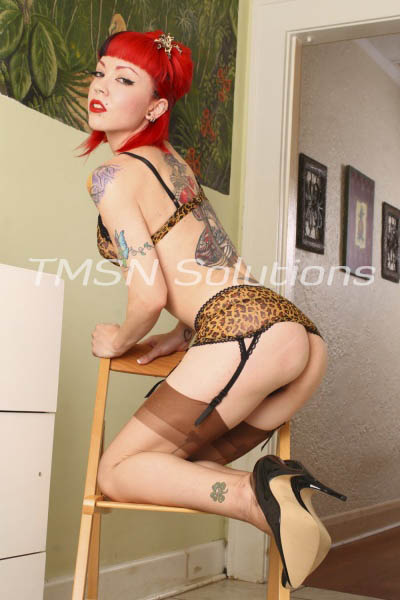 844-332-2639 ext 205
Guess what time of year it is? That's right, the time to spoil me. Because after all I do, I believe I deserve it, in fact, know so. And since its come around you've all got a special opportunity. All you regulars and misanthropes, you perverts, pets, and partners, its time to spoil me extra. I want things. Nice things. Things I deserve because I fucking am perfect, and I think its really your responsibility to give them to me.
Don't worry, if you're a little late I'll hold off till that next paycheck if I have to…but, there is a special little something for the boy who gives me just what I want, or failing that, the one that gives me enough to have anything I feel like.
Get cracking, my favor is on the line, and you wouldn't want to not have that, would you pet?
Austra