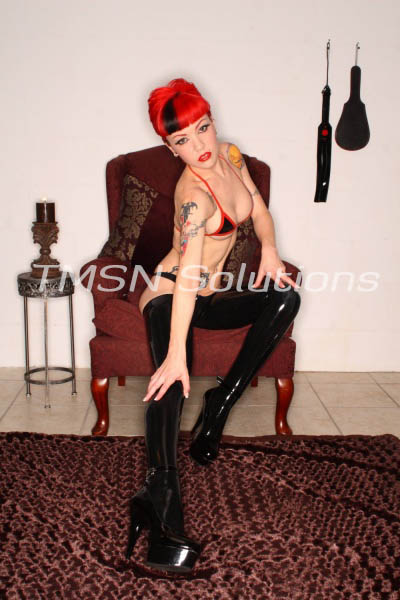 844-332-2639 ext. 205
An ode to a worthless worm. If you are not this worthless worm, laugh at him as I discuss him.
First, let us establish a pecking order. There is Austra. Beneath Austra, there are the candy girls. Beneath them is my ****. Beneath the candy girls, then my ****, are the toys we play with. Beneath the toys we play with are the backs we walk across. Beneath the backs we walk across are the bitches of the earth, beneath the bitches pathetic puddles is the dirt. Beneath the dirt are the worms. Beneath the worms are the worms ****. Beneath the worms ****, why there you are, not even good enough to suck on an earth worms cock.
I am not playing around. This isn't playful teasing. You are pathetic. Your sickness is amusing to me, your pain is deserved, your humiliation is complete. He lives in Arizona, if you ever happen to see him crossing the street don't stop until after you've run over, then back up on him. Then make him thank you when you're done.
Read moreWords of truth Directed with Scorn to my least favorite Phonesex Worm